E-commerce & online marketing consulting
Focus on technical search engine optimization (SEO)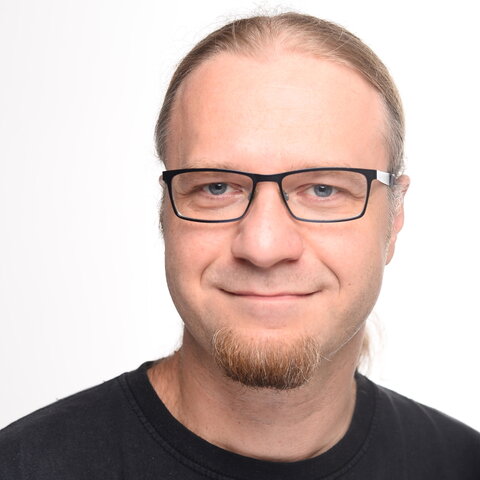 Employed, Senior SEO Consultant, DEPT Agency
Hello, I'm Stefan Gottwald
« »
For more than 14 years, I have been advising medium-sized and international companies, especially in e-commerce, on optimizing their performance on Google and other search engines. As part of my several years of agency experience, I have also contributed to in-house support for SEO success.
My clients include and have included the largest German and international e-commerce players, strong retail brands with over 500 stores, pure online players, theme portals, well-known giants of the tourism industry and many more. I am at home in Berlin and anywhere in the world.
Was kann ich Dir anbieten?

✔ Langjährige SEO-Erfahrung
✔ Ganzheitliches Online-Marketing
✔ Konkrete Handlungsempfehlungen


Ist dies für Dich interessant?
Dann kontaktiere mich kostenlos und unverbindlich!
Skills & Practical Experiences
August, 2017
Senior SEO Consultant, Dept Agency (previously: TA Trust Agents Internet GmbH), Berlin
DEPT is an international digital agency of over 4,000 experienced thinkers & makers. One agency uniting creativity, technology, data and AI. Helping you reinvent & accelerate your digital reality by creating experiences that people want and businesses need. ➜ deptagency.com
August, 2017
Oktober, 2009
SEO Consultant, Searchmetrics GmbH, Berlin
As an SEO consultant, I have worked with leading global companies on deep digital transformation processes, working closely with their internal SEO teams to achieve their SEO goals.
I started at Searchmetrics back in 2009 with an internship in search engine optimization and gradually moved deeper into SEO. The Searchmetrics Suite is an SEO and content software suite for enterprise companies that makes online success data-driven plannable and enables marketers to reach their goals. ➜
searchmetrics.com
October, 2009
September, 2006
Media management studies (B.A.), Fachhochschule Mittweida
Media managers form the new, digital generation of media makers.
Study focus: Event management, online, TV production/editing, stage team management, online editor, graphics/photoshop, camera, VTR technology, lighting, EB shooting in the university's own TV studio.
September, 2006
Pagination at online stores: How to find the appropriate way (German)
This article is part 3 of a series about online commerce SEO. Together with Darius Erdt, I discuss in this article how you should ideally deal with pagination in online stores… Read article.
Faceted navigation: unlocking potential and overcoming technical hurdles (German)
This article is part 4 of a series on online store SEO. Together with Stefan Vorwerk, I shed light on the technical challenges of filters in this article. Learn how to design a filter so that it is valuable for users as well as for search engine bots… Read article.